Discussion Paper: Transitions from foster placements to adoptive families: foster carers' perspective:
Scotland's Adoption Register has recently undertaken a small study focusing on the perspective of foster carers in relation to the transition process. Linking with recent UK wide research (for example, Neil et al 2018), this is intended as a contribution to the development of new guidance about managing the transition process in the best way possible for the child.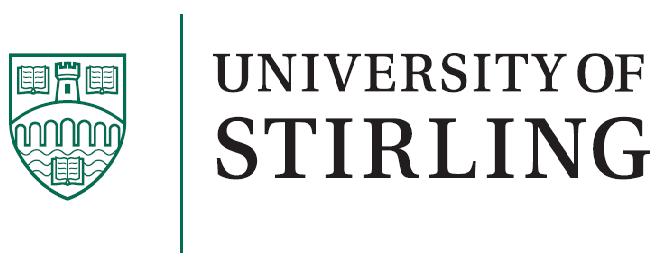 Permanently Progressing research:
Since 2014, the Permanently Progressing study has been following a cohort of 1836 children who became 'looked after', or 'looked after and accommodated' in Scotland in 2012-2013 when they were aged five or under. Many of those children remained or returned to the care of their parents, but for some the decision has been taken to permanently place them with kin, long term foster carers, or adoptive parents. This ground breaking study explores pathways to permanence and outcomes, asking how decisions are made, how long children wait, and what promotes feelings of belonging.
Stand up for Siblings research:
Stand Up For Siblings was a piece of research which was published last year by Dr Christine Jones from the University of Strathclyde and Dr Gillian Henderson from the Scottish Children's Reporter Administration on Supporting Sibling Relationships of Children in Permanent Foster and Adoptive Families.